Looking for A Respected Expert Witness for Your
Slip, Trip and Fall Case?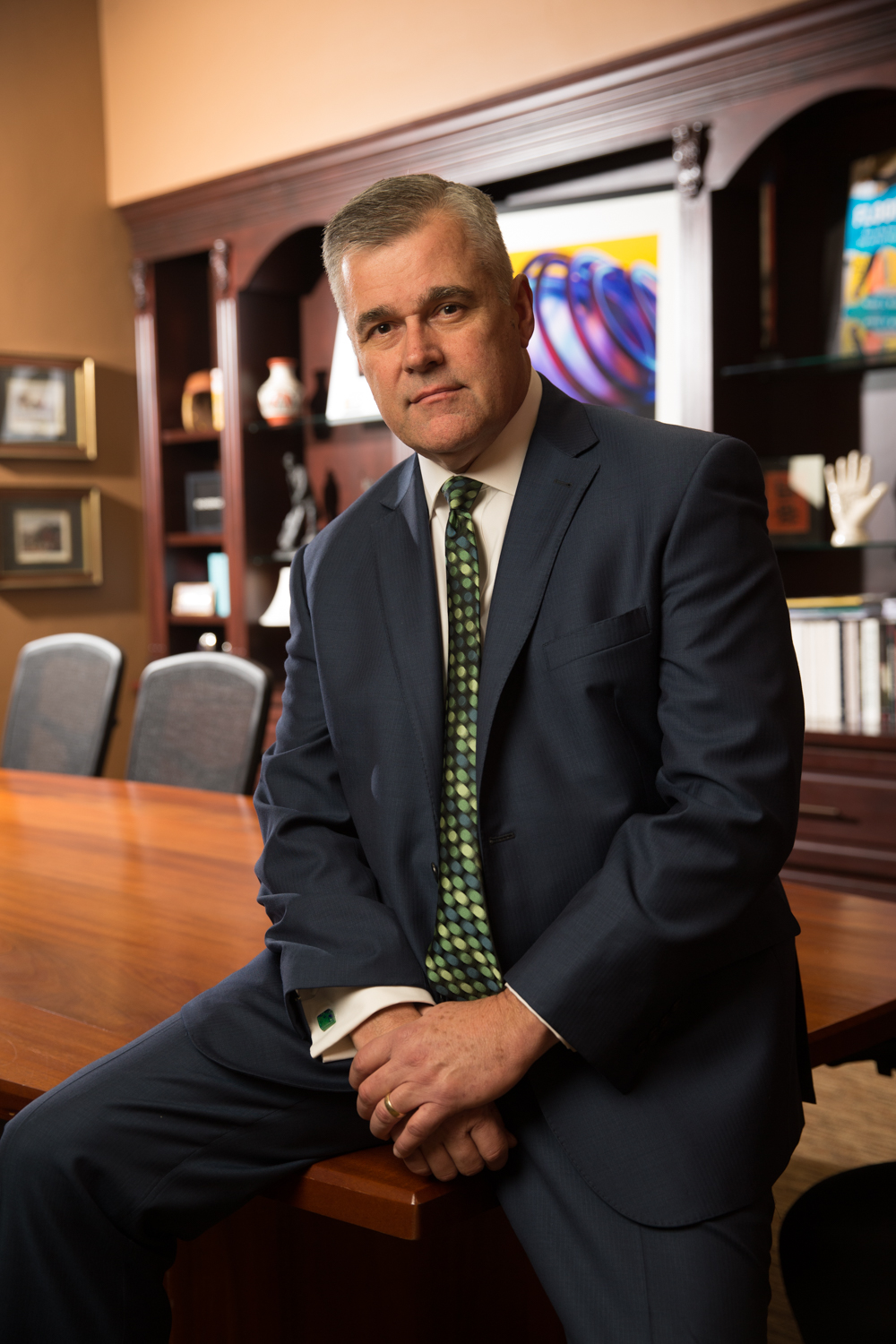 Internationally recognized slip, trip, and fall expert and author, Mr. Kendzior has been retained as an expert witness in more than 1,000 slip, trip and fall cases representing both Plaintiffs and Defendants. As the Founder and President of Traction Experts, Russell Kendzior has more than 28 years of experience in slip-and-fall accident prevention and applies his real-world experience to his work as an expert witness.
Unlike experts who rely on theoretical models, unrelated academic experience and inconclusive bodies of internet-based research, Russell Kendzior combines his educational background, practical, real-world experience and first-hand knowledge of current industry standards to render grounded, well-balanced and fair expert opinions.
He is a highly sought after expert witness, consultant and lecturer to a wide range of industries, companies and organizations impacted by slips, trips and falls. An updated case list is available upon request.
Contact Russ for Case List
Russ is one of the most knowledgeable, passionate and focused expert witness I have had the pleasure to work with. A true professional.
-William K. Goldfarb, The Law Offices of William K. Goldfarb, Monroe, NC
Russ Kendzior's trial presence is without a doubt one of the best we have seen of any expert witness we have hired.
-Terry Evans, Andereck, Evans, Widger, Lewis & Figg, LLC, Smithville, MO
Fair and unbiased. He knows his area of expertise exceptionally well and makes a great testifying witness.
-William S. Lewis, Andereck, Evans, Widger, Johnson & Lewis, LLC, Smithville, MO
Previous
Next
5 Things Every
Plaintiff Attorney

Needs to Consider in a Slip, Trip, and Fall Lawsuit

Just because your client is hurt does not mean it was someone else's fault! Russ Kendzior will guide you through the top five things to consider when assessing a slip, trip, or fall case.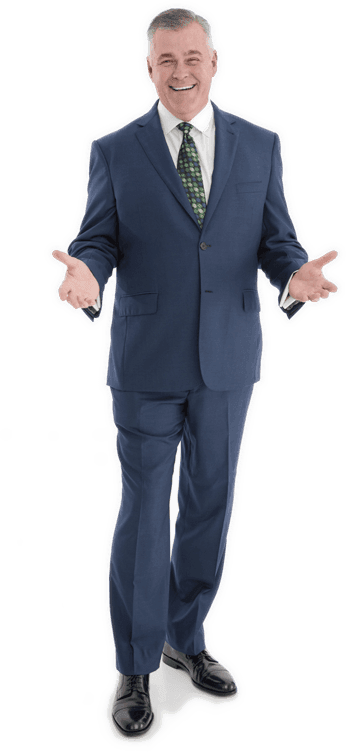 5 Things Every
Defense Attorney

Needs to Consider in a Slip, Trip and Fall Lawsuit

The Devil is often in the details. Russ Kendzior divulges the five main points of those details to establish a solid defense for your slip, trip, and fall client.