Training and Workshops
Workshops
Slip, trip and fall cases can be difficult to win! However, a South Texas jury recently awarded a Plaintiff $19 million dollars for their trip and fall at a local grocery store. Are you prepared?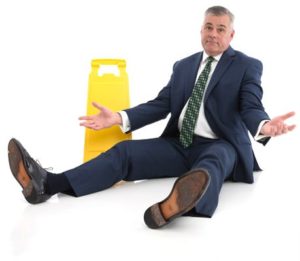 Virtual Training

This program will serve as a helpful guide for both Plaintiff and Defense attorneys who are involved in a slip, trip, and fall matter. It will define the standard of care as it relates to slip, trip, and fall lawsuits.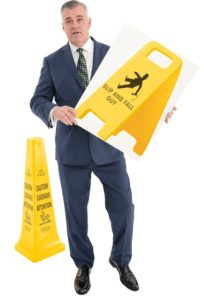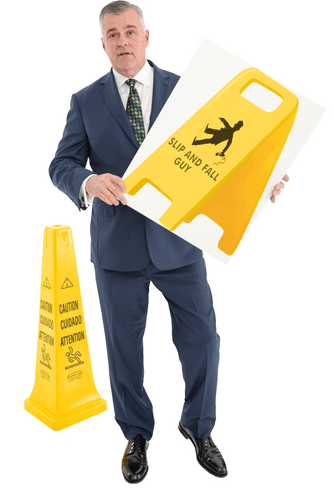 Russell's professional resume shows his leadership in the safety profession. When OSHA begun revising its sub-part D. Walking and Working Surfaces standard, Russell was asked to provide input which was of great value in the regulatory process.
-Edwin G. Foulke, Former Assistant Secretary of Labor for OSHA
Russ has the right combination of knowledge, experience and passion and knows the walkway safety industry better than anyone we have used in the past.
–Gary Farabough, Pasley, Farabough and Mouledoux, Ardmore, OK
Enter the herculean energies of Russell Kendzior to speak prevention and mitigation to this indifference and sometimes outright opposition to change for safety and the economic costs thereby avoided as well. He links knowledge to action to diffusion and is the guiding force behind pertinent safety standards.
-Ralph Nader, author of Unsafe at Any Speed
I represented a Plaintiff in a slip-and-fall case that a previous attorney had withdrawn from, after retaining Russ we went on to win a $4.3 million jury verdict. It was the largest verdict in Texas history for a slip and fall.
– John Bush, The Bush Law Firm, Dallas, TX
Previous
Next