Be Inspired to Find Your Entrepreneurial Spirit
Many youth now believe that the concept of the American Dream is fading. In this speech, Russ discusses his own journey and provides practical tools to teach youth how to innovate, gain courage, think different, and be inspired. Don't wait for opportunity to come to you…go out there and build something you're passionate about!
This speech is targeted towards:
University's, schools, community service and outreach programs.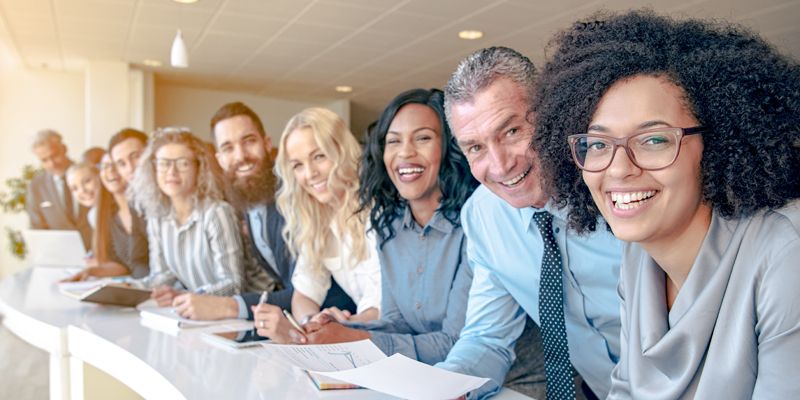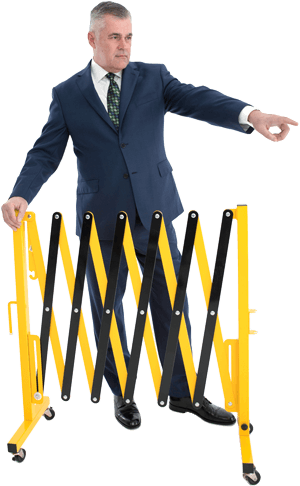 Key Takeaways
Use courage and innovation to create your own path
Utilize inspiration to achieve your goals
How to build something you're passionate about –  Your American Dream!
Importance of role models
"Now that was a presentation I'm glad I showed up for! He was engaging, charismatic and delivered his presentation in a well-mannered way."
-Nicholas H., UCF student
"I found his message of taking risks and trying new things to be very inspiring and meaningful. He was very down to Earth and it actually felt like he was talking to us rather than talking about his accomplishments and talents."
-Conrad L., UCF student
"I love the message that Mr. Kendzior brought for everyone. Before he came, I was thinking about this pipe dream and after hearing his talk, pretty much convinced me to start it and see where it goes, even if it fails. He also made me realize that I'm still young and have way more than enough time to pursue my dreams with absolutely nothing to lose."
-Carlos F., UCF student
"All in all, I enjoyed the presentation. I felt reassured, inspired and motivated. But in the midst of that, I felt lazy and anxious. I found myself reevaluating my life and my choices."
-Daria M., UCF student
Previous
Next