Learn How to Avoid the #1 Safety Problem for Your Business
Slip, trip, and fall accidents account for one third of all personal injuries in the workplace and are a top cause of workers' compensation claims. Providing practical and real-world techniques, your organization and workers will be able to recognize, evaluate, and control slip, trip and fall hazards.
This speech is targeted towards:
Organizations, trade associations, insurance companies, policy holders, claims people and any company that needs training because slips, trips and falls are a problem for them.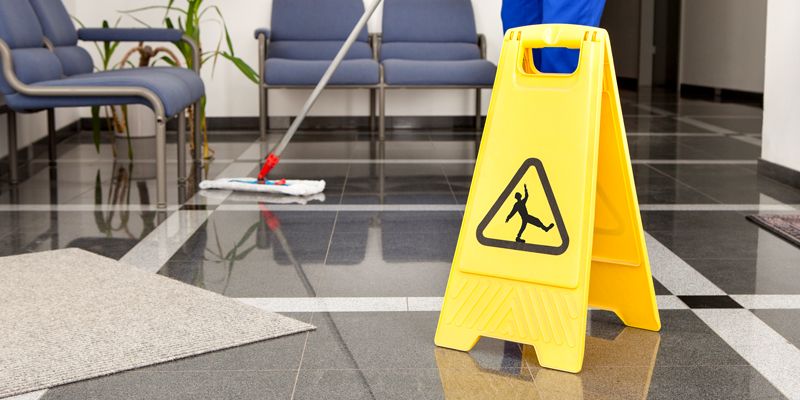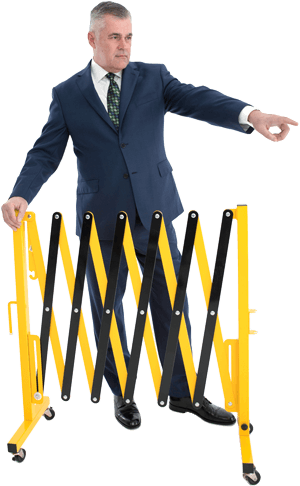 Key Takeaways
Break the accident cycle. Most slips, trips and falls are preventable! Learn how you can eliminate your slip-and-fall risk and protect your employees and customers.
Slip-Resistant Footwear 101. Wearing the right shoes can cut your employee slip-and-fall problem in half; but not all slip-resistant shoes are the same. Learn which shoes you need to get your workers wearing.
What the insurance industry doesn't tell you can hurt. Learn the five simple steps that can reduce your insurance premiums.
Don't wait until you have been sued before you take action. Learn to identify the hidden dangers lurking in your business.
Are your floors safe? How do you know? Learn the hidden benefits of testing your floors' slip-resistance?
Russ is one of the most knowledgeable, passionate and focused expert witness I have had the pleasure to work with. A true professional.
-William K. Goldfarb, The Law Offices of William K. Goldfarb, Monroe, NC
Russ Kendzior is the Albert Einstein of the walkway safety industry.
-Benjamin Hall, Hall Law Firm,  Houston, TX
Fair and unbiased. He knows his area of expertise exceptionally well and makes a great testifying witness.
-William S. Lewis, Andereck, Evans, Widger, Johnson & Lewis, LLC, Smithville, MO
Previous
Next