Discover What You Can Do to Be Prepared for Your Slip, Trip, and Fall Case
Whether you are representing a Plaintiff who has been injured or defending a company or organization being sued, this presentation will provide you with the strategic ideas you want to employ to advance your case. As an expert witness, Russell J. Kendzior has been retained in more than 800 slip, trip, and fall lawsuits with more than 100 key expert witness appearances.
This speech is targeted towards:
Attorney's, both for plaintiff's and defendants who are seeking tips and tools on slip,trip, and fall lawsuits from the most experienced expert.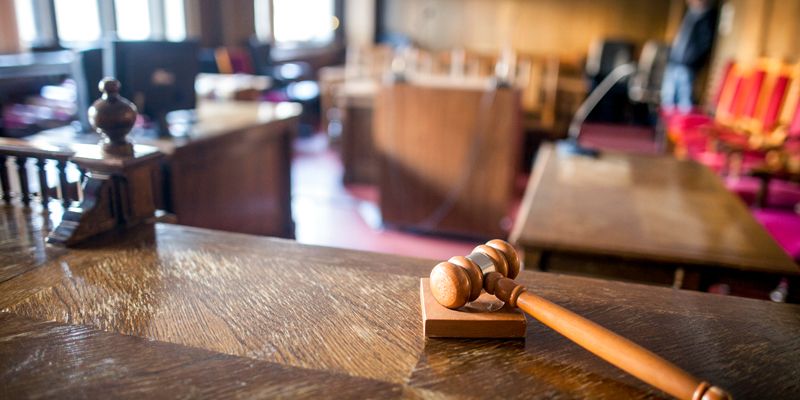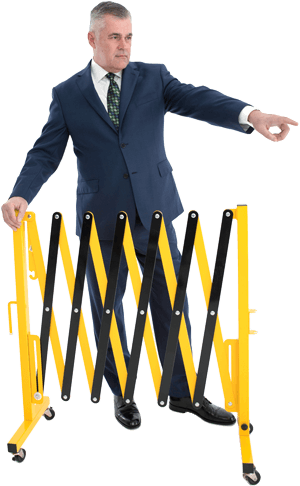 Key Takeaway

s
Voluntary standards may actually be mandatory! The importance of standards, codes, and laws and how they will impact your case.
A picture is worth a thousand words and video is priceless. Learn how to recognize potential causes and hidden clues in store surveillance video.
Preparing to take the corporate representative's deposition. Asking the right questions can make a big difference.
Written policies and procedures. The double-sided sword that can destroy your case.
What constitutes a proper warning? Learn the correct use and application of posted signage, barricades, and verbal warnings.
How smart phones and other distractions can lead to the fall of your case.
We retained Russ in a case against OSHA whereby he knew the Code of Federal Regulations better then they did! With Russ' assistance our client prevailed.
–Patrick Miller, Sherman & Howard, Denver, CO
I represented a Plaintiff in a slip-and-fall case that a previous attorney had withdrawn from, after retaining Russ we went on to win a $4.3 million jury verdict. It was the largest verdict in Texas history for a slip and fall.
– John Bush, The Bush Law Firm, Dallas, TX
We retained Russ in a floor mat trip and fall case and after a long and difficult battle we were able to overturn a lower courts summary judgment at the state supreme court, which lead to a $3.95 million settlement.
-Scott Blumenshine, Meyer and Blumenshine, Chicago, IL
Previous
Next