What is the Standard of Care for a Slip, Trip and Fall Lawsuit?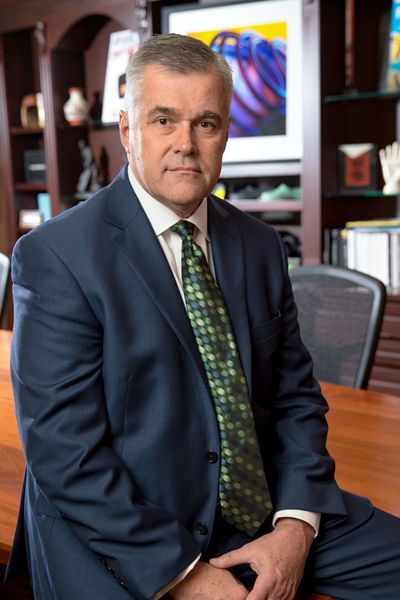 Premises liability cases ultimately come down to a very simple question and that is: did the property owner fail to provide a reasonably safe walkway? Or, in other words, what would a reasonable property owner do to prevent a slip, trip, or fall event? However, it often times isn't clear as to what constitutes a "reasonably safe" walkway. The standard of care is ultimately rooted in industry-adopted, consensus standards. Take the course to discover if that case is worth taking or if it's the opportunity you've been missing.
This program will serve as a helpful guide for both Plaintiff and Defense attorneys who are involved in a slip, trip, and fall matter. It will define the standard of care as it relates to slip, trip, and fall lawsuits and in JUST 30 minutes will cover:
Nationally adopted industry consensus standards for walkways
Code of Federal Regulations (CFR's) including OSHA, and the ADA
International Building Code (IBC) requirements
National Life Safety Code (NFPA 101) requirements
Other voluntary standards (ANSI, ASTM)
Common work practices
Individual industry safety policies and procedures
Corporate training procedures
Incident Reporting Requirements
All for $199
Sign Up and we'll notify you when our next Virtual Training course is available
Enter the herculean energies of Russell Kendzior to speak prevention and mitigation to this indifference and sometimes outright opposition to change for safety and the economic costs thereby avoided as well. He links knowledge to action to diffusion and is the guiding force behind pertinent safety standards.
-Ralph Nader, author of Unsafe at Any Speed
Russ has the right combination of knowledge, experience and passion and knows the walkway safety industry better than anyone we have used in the past.
–Gary Farabough, Pasley, Farabough and Mouledoux, Ardmore, OK
Russ is the expert's expert!
-Charles Dunkel, Shirley Mills, LLP, Houston, TX
Previous
Next